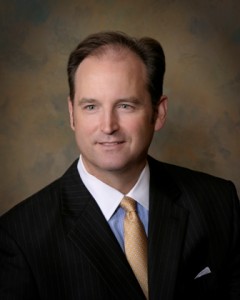 Businesses take advantage of consumers through fraud, deception, bad faith, harassment and numerous other practices. Consumers victimized by these practices can sustain serious financial, personal and even emotional damage. The companies that have victimized you have legions of attorneys dedicated to fighting tooth and nail against you and any claim you make. You need a law firm to fight aggressively on your behalf to protect your rights and obtain compensation from the companies that have betrayed your trust in the products or services they provided.
At the Law Offices of Robert W. Murphy, Esq., we are dedicated to helping the little guy, the consumer who has been cheated, bullied or swindled and has no idea how to fight back. Many people simply give up without a fight; they do not have the time or the legal knowledge to defend themselves. We have the experience, mastery of consumer protection law and the willingness to do whatever it takes to provide the best possible outcome in your particular case. We will also devote all the time necessary to gain a thorough understanding of your needs and the details surrounding your case to design an effective counterattack and achieve your goals. In addition, we will keep you informed throughout the legal process. In essence, you are our partner and will be consulted about every aspect of your case.
For over 25 years, Robert Murphy has obtained significant recoveries and victories for consumers in both individual and class actions. He has fought auto manufacturers, auto dealers, credit card companies, banks, drug makers, tech companies, retailers, insurance providers, debt collectors and more. Simply put, if a company has violated your rights, the Law Offices of Robert W. Murphy, Esq., can help. We will work tirelessly to protect your rights and recover full, fair and just compensation for any harm companies caused to you and your family.
CONTACT US FOR A FREE CONSULTATION TODAY!
In most cases, we will not charge you unless we obtain compensation on your behalf.