Ford recalls about 26,000 vehicles over potential issues from damaged wiring.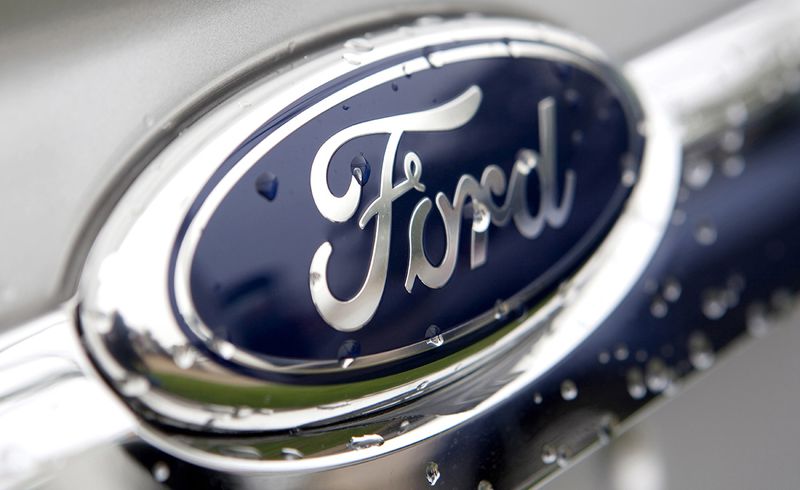 Fox Business (7/21, Genovese, 1.73M) reports Ford is recalling about 26,000 vehicles in North America to deal with "potential safety issues from damaged airbag wiring to overheating seats." On Tuesday, officials indicated that the action applies to "select 2016-2020 Lincoln MKX models, Nautilus vehicles with 16-way power seats, 2021 Ford F-650 and F-750 trucks with 7.3-liter engines and select 2020 Ford Escape and Transit vehicle."
The Law Office of Robert W. Murphy has been appointed class counsel in over 200 class actions, including matters against vehicle manufacturers for defective vehicles. We have helped consumers enforce warranty rights and claims for defective and unsafe lemon cars.