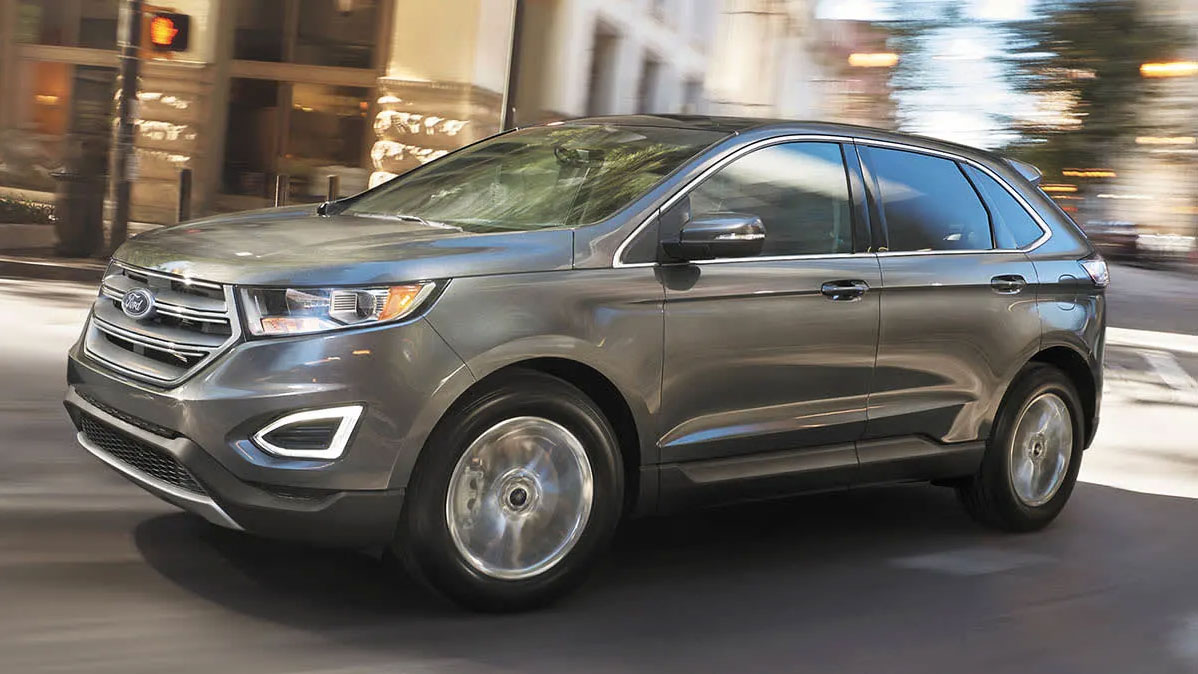 The Detroit Free Press (8/12, Lawrence, 1.52M) reports Ford is recalling 431 model year 2020 F-150 pickup trucks over a battery connection issue that can cause a fire. The company "said it is also recalling more than 558,610 2015-18 Ford Edges… and 2016-18 Lincoln MKXs" over a faulty brake hose that "could rupture and cause a fluid leak, which could increase the risk of a crash." A third recall issued by Ford involves 3,597 Lincoln Corsairs that have a "coil spring that could corrode and fracture before falling off the vehicle, causing a potential road hazard for any vehicles following behind it, Ford said" in a release.
Also reporting are PickupTrucks (8/12), Cars (8/12, 1.24M), ABC News (8/12, News, 2.97M), the New York Business Journal (8/12, 819K), Car and Driver (8/12, 9.22M), Consumer Reports (8/12, 14.23M), Cars (8/12, 1.24M), and Fox Business (8/12, Blitzer, 1.73M)
The Law Office of Robert W. Murphy has served as class counsel in nationwide class actions against auto manufacturers for defective vehicles.