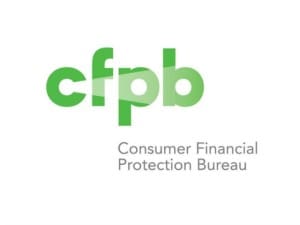 In recent months, the public has becoming increasing  aware that student loan collectors and servicers have been engaging in unfair practices with the respect to the collection of defaulted student loans.   Under the United States Department of Education contracts with third-party debt collectors,  the collectors are given the responsibility for both collecting defaulted student loans and providing guidance to student loan borrowers on the options available to the borrower to inter alia rehabilitate and consolidate loans. Unfortunately, student loan collectors often fail at the latter duty in order to recover more than the collector was entitled to collect.
The Consumer Financial Protection Bureau ("CFPB") today took action against Wells Fargo Bank for illegal private student loan servicing practices that increased costs and unfairly penalized certain student loan borrowers. The Bureau identified breakdowns throughout Wells Fargo's servicing process including failing to provide important payment information to consumers, charging consumers illegal fees, and failing to update inaccurate credit report information. The CFPB's order requires Wells Fargo to improve its consumer billing and student loan payment processing practices. The company must also provide $410,000 in relief to borrowers and pay a $3.6 million civil penalty to the CFPB.
"Wells Fargo hit borrowers with illegal fees and deprived others of critical information needed to effectively manage their student loan accounts," said CFPB Director Richard Cordray. "Consumers should be able to rely on their servicer to process and credit payments correctly and to provide accurate and timely information and we will continue our work to improve the student loan servicing market."
The Law Office of Robert W. Murphy has successfully litigated several class actions against student loan collectors for practices ranging from unlawful collection fees to misrepresentation of student loan borrowers' rights under federal law.
The CFPB's order can be found at: //files.consumerfinance.gov/f/documents/2016-CFPB-0013Wells_Fargo_Bank_N.A.–_Consent_Order.pdf