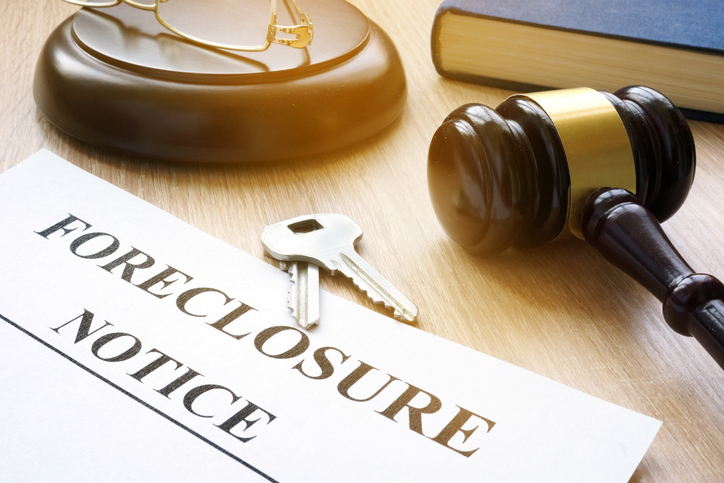 The Law Office of Robert W. Murphy has been assisting homeowners prepare for the anticipated wave of foreclosures in the wake of the COVID 19 financial crisis.  Based on our discussions with homeowners, we are finding that minorities in Florida will be especially hard hit.
A new National Consumer Law Center (""NCLC") policy brief "A Looming Crisis: Black Communities at Greatest Risk of COVID-19 Foreclosure," finds that17% of Black homeowners and 8% of Latinx homeowners reported missing their May 2020 mortgage payment rather than arranging for a deferral with their servicer, compared to 4% of white homeowners, according to the U.S. Census Bureau. This deferral process is a critical means of assistance that could help homeowners avoid foreclosure and keep their homes. "The pandemic has amplified the raw inequality in our nation's housing and mortgage finance systems," says Alys Cohen of NCLC. "We must renew efforts to protect and expand Black and Latinx homeownership, as these communities had not yet recovered from the Great Recession when the pandemic began and have been hit hardest by COVID-19."
Congress and the federal regulators must expand on their initial steps to protect homeowners by extending protections of the CARES Act, increasing transparency around who benefits from housing relief programs, and requiring the mortgage servicing industry to meet the needs of homeowners facing COVID-19 hardships, especially those in Black and Latinx communities who are at greatest risk of foreclosure. You can read her full testimony here.