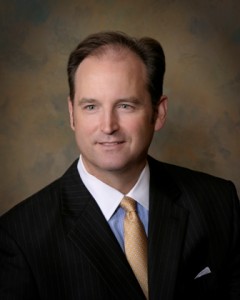 The vast majority of our business comes from referrals. Some of these are the result of clients speaking favorably about us to friends and family. Many more come from other attorneys, often in class action cases. We handle referrals from other attorneys independently or serve as co-counsel.
Attorneys refer clients to our firm for a number of reasons. We maintain a strict commitment to keeping them well informed about the progress of the case. Another is our reputation for attention to detail and providing outstanding client service. The bottom line, however, is that our law firm gets results. Over more than twenty years, we have obtained many millions of dollars of compensation for consumers in both individual and class action cases.
We invite you to explore this site to learn more about Robert, his areas of practice, some of the cases he is currently handling and the outstanding results he has achieved in the past. If you believe Robert is the ideal attorney to handle your client's case, or work with you as co-counsel, contact him to discuss the matter personally. Chances are, you'll be glad you did. So, too, will your client.